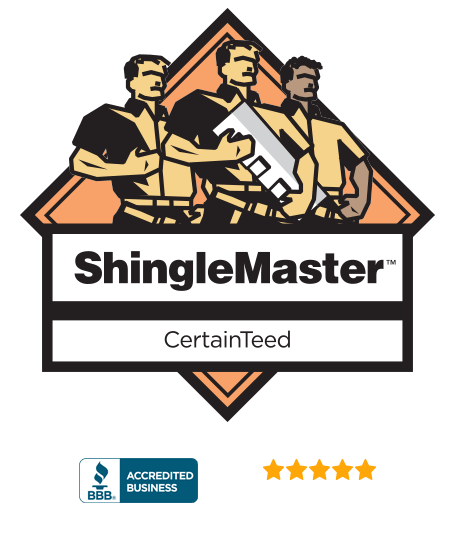 Family owned and operated
ROOFING EXCELLENCE
SINCE 1996
Certified, insured & committed to customer service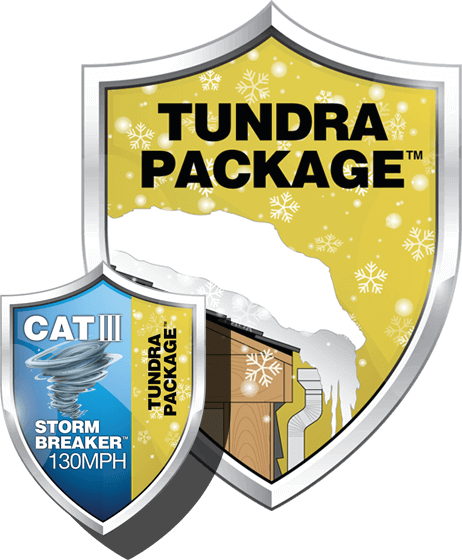 QUALITY OAKVILLE + BURLINGTON ROOFING
WE STAND UP
TO THE TOUGHEST OF TESTS
Ontario Weather + Wind Proven
CVR Roofing
YOUR ROOFING CONTRACTOR
OAKVILLE – Jamie Sharp
905.333.5600
BURLINGTON – Bruce White
905.631.7883
PURCHASE YOUR NEW ROOF WITH CONFIDENCE!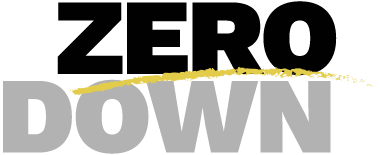 PAY only when
ENTIRELY satisfied
Residential Roofing Installation
That's right, we are 100% confident you will love your new roof!
So much so that we will only accept payment when you are completely satisfied!
CVR Roofing offers outstanding re-roofing services for homes in Burlington and Oakville. Your roofing system protects your home, family and possessions. As an Oakville-based, family-run roofing company, this will always be top priority with us.
CVR ROOFING ROOF REPAIR + REPLACEMENT GALLERY
3 reasons to choose CVR Roofing: